Writer & Editor
I craft compelling stories that help publications and organizations engage their audiences and meet their goals.
Books That Feature My Work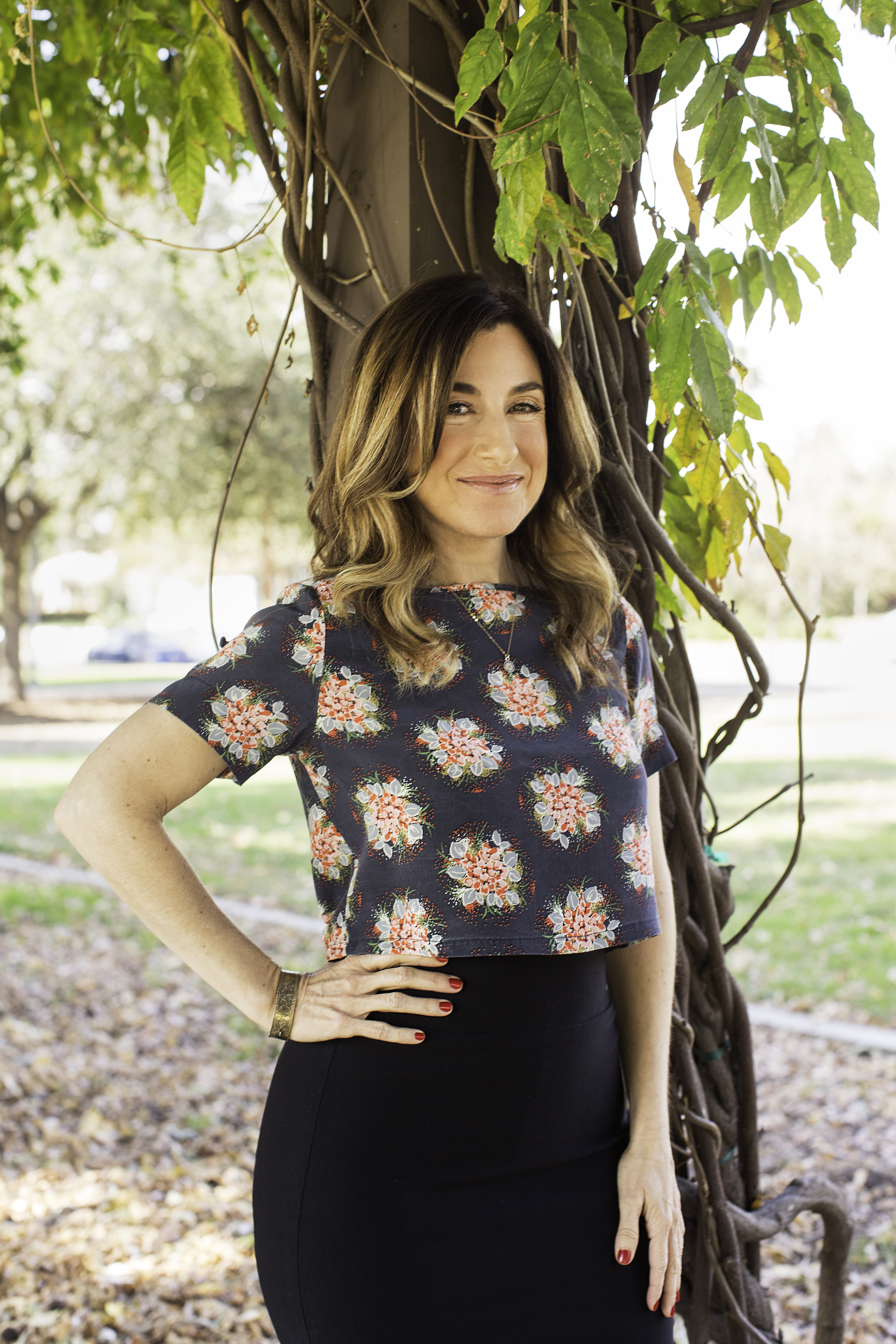 Hello! I'm Rachel B. Levin, a Los Angeles-based freelance writer and editor. I primarily work with content about culture and lifestyle… which pretty much means I get to explore people, places, products, and ideas that I'm passionate about!
For over a decade, I covered (and uncovered) the best of what L.A. has to offer—dance, nightlife, theater, restaurants, hotels, attractions, and neighborhoods—for nationally recognized publications such as the Los Angeles Times, Travel+Leisure, Time Out, and the Travel Channel.
And while I'm still known to hit the town, in recent years I've switched my writing focus from "outer" experiences to stories that illuminate our "inner" world: intimate profiles, deep-dive features, and quirky personal essays.
Food and wellness have also been major emphases for me. I've covered the intersection of clean eating and culinary craft as an Editor at Clean Plates, profiled innovators in healthy living for Alive magazine, and produced easy-to-understand stories about the latest research in integrative medicine at NewMarket Health.
I'm an honors graduate of Stanford University in Psychology and earned masters' degrees in both English and Creative Nonfiction Writing at the University of Southern California.
What can I do for you?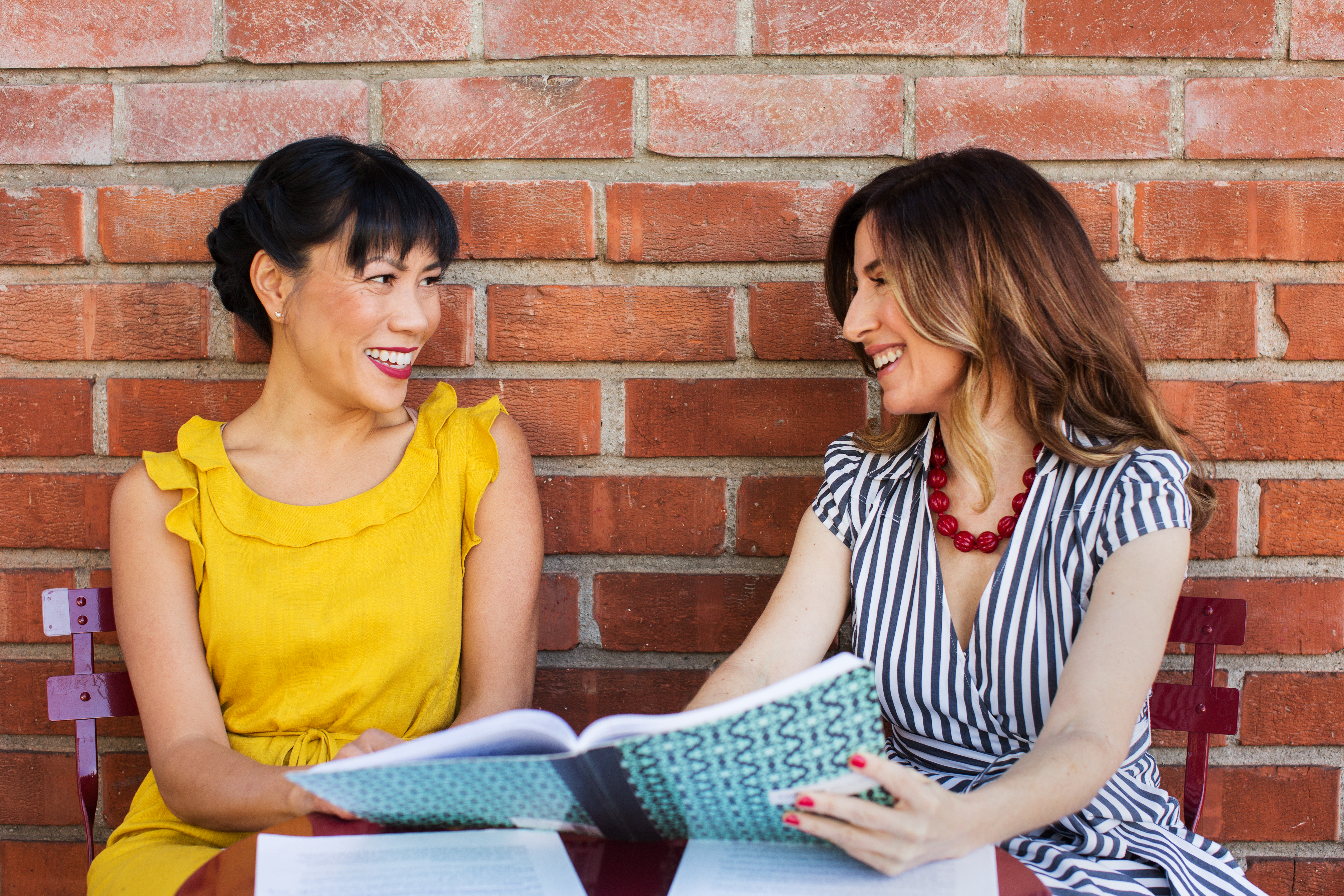 In addition to authoring articles that bear my byline, I also work behind the scenes as a copywriter, ghostwriter, and consultant for businesses, organizations, and individuals.
I've developed branded content for corporate clients such as Buick, MSN, and SpareFoot. I've also written copy for food- and wellness-focused clients like Harvest Bar, as well as for Clean Plates' advertising partners including Thrive Market, Casper, Earthbound Farm, Sun Basket, WelleCo, Green Chef, ALOHA, and more. In addition, I've worked in custom publishing for university and alumni publications such as USC's Trojan Family Magazine, Stanford Anesthesia, and Kappa Kappa Gamma's The Key. As a ghostwriter at Health Point Press and NewMarket Health, I helped MDs and PhD scientists turn complex research into accessible articles and books.
In my consulting practice, I assist individuals seeking to turn their personal stories into essays or books or to write first-person narratives for academic, personal, or therapeutic use. I'm available for one-on-one consultations and manuscript review. You can learn more at www.writestrongconsulting.com.
For inquiries, please fill out the form below or email me directly.