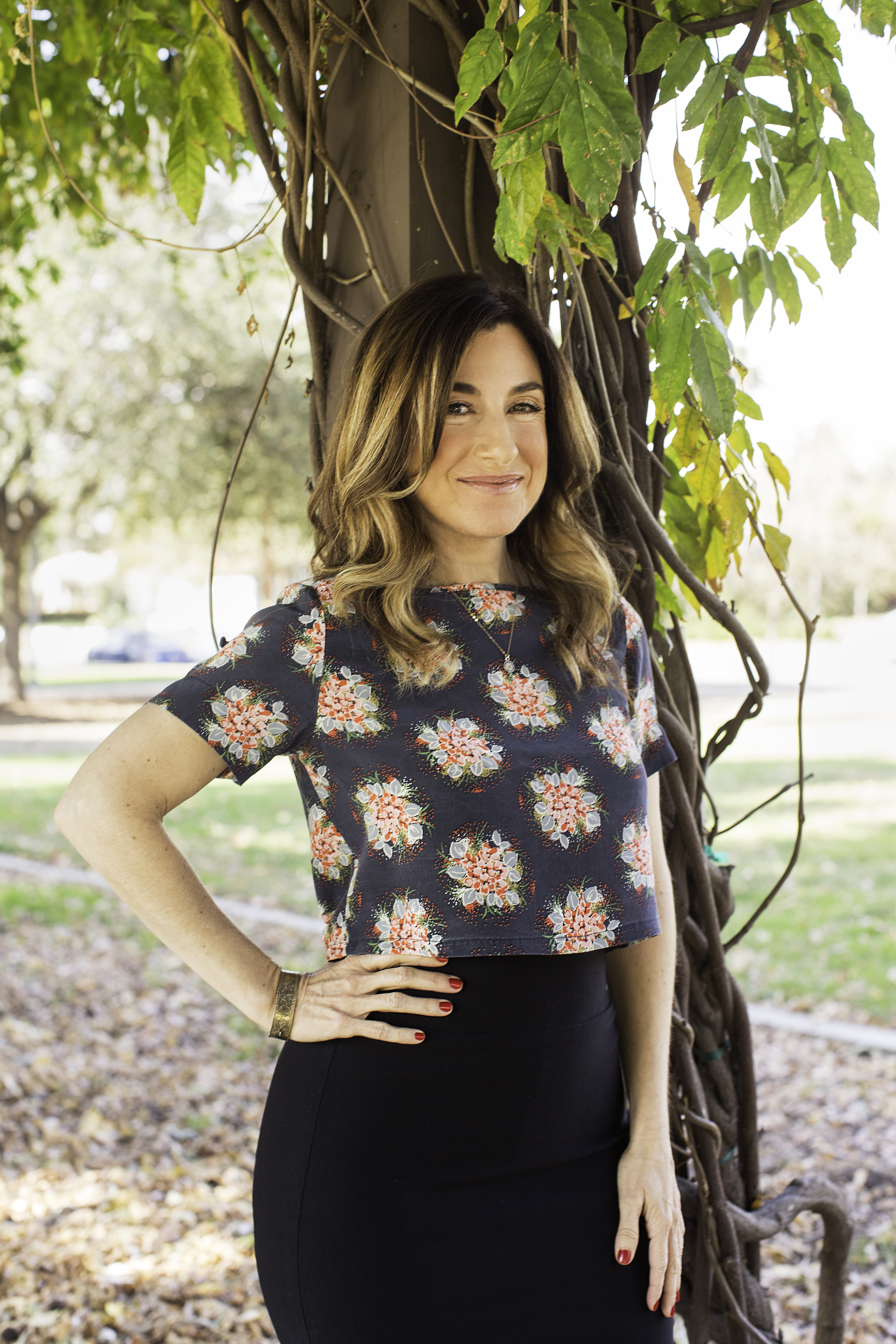 Hello! I'm Rachel B. Levin, a Los Angeles-based freelance writer and editor. I primarily work with content about culture and lifestyle… which pretty much means I get to explore people, places, products, and ideas that I'm passionate about!
For over a decade, I covered (and uncovered) the best of what L.A. has to offer—dance, nightlife, theater, restaurants, hotels, attractions, and neighborhoods—for nationally recognized publications such as the Los Angeles Times, Travel+Leisure, Time Out, and the Travel Channel.
And while I'm still known to hit the town, in recent years I've switched my writing focus from these "outer" experiences to stories that illuminate our "inner" world: intimate profiles, deep-dive features, and quirky personal essays.
Food and wellness have also been major emphases for me. I've covered the intersection of clean eating and culinary craft as an Editor at Clean Plates, profiled innovators in healthy living for Alive magazine, and produced easy-to-understand stories about the latest research in integrative medicine at NewMarket Health.
I'm an honors graduate of Stanford University in Psychology and earned masters' degrees in both English and Creative Nonfiction Writing at the University of Southern California.
Some other notable stuff I've done:

Served as the "Los Angeles Local Expert" for Travel+Leisure, providing recommendations of L.A.'s most distinctive restaurants, hotels, attractions, nightlife, shops, spas, and more.

Wrote a recurring Los Angeles Times column called "Boogie Nights" about dance subcultures in L.A., from bachata to urban ballroom to silent disco.

Interviewed and profiled movers-and-shakers in music, film, television, the culinary scene, business, and academia for various publications.

Oversaw the publication of guides to chic urban destinations from Paris to Beijing as the Senior Writer and Editor of The Purple Passport, a taste-making online travel guide for women.

Taught college-level courses in composition, creative writing, and cultural studies at the University of Southern California, California State University Los Angeles, and Los Angeles City College.
Danced at the Staples Center as a member of the Ole Skool Crew, an over-40 hip-hop dance team for the WNBA's Los Angeles Sparks (yep, I love to dance!)