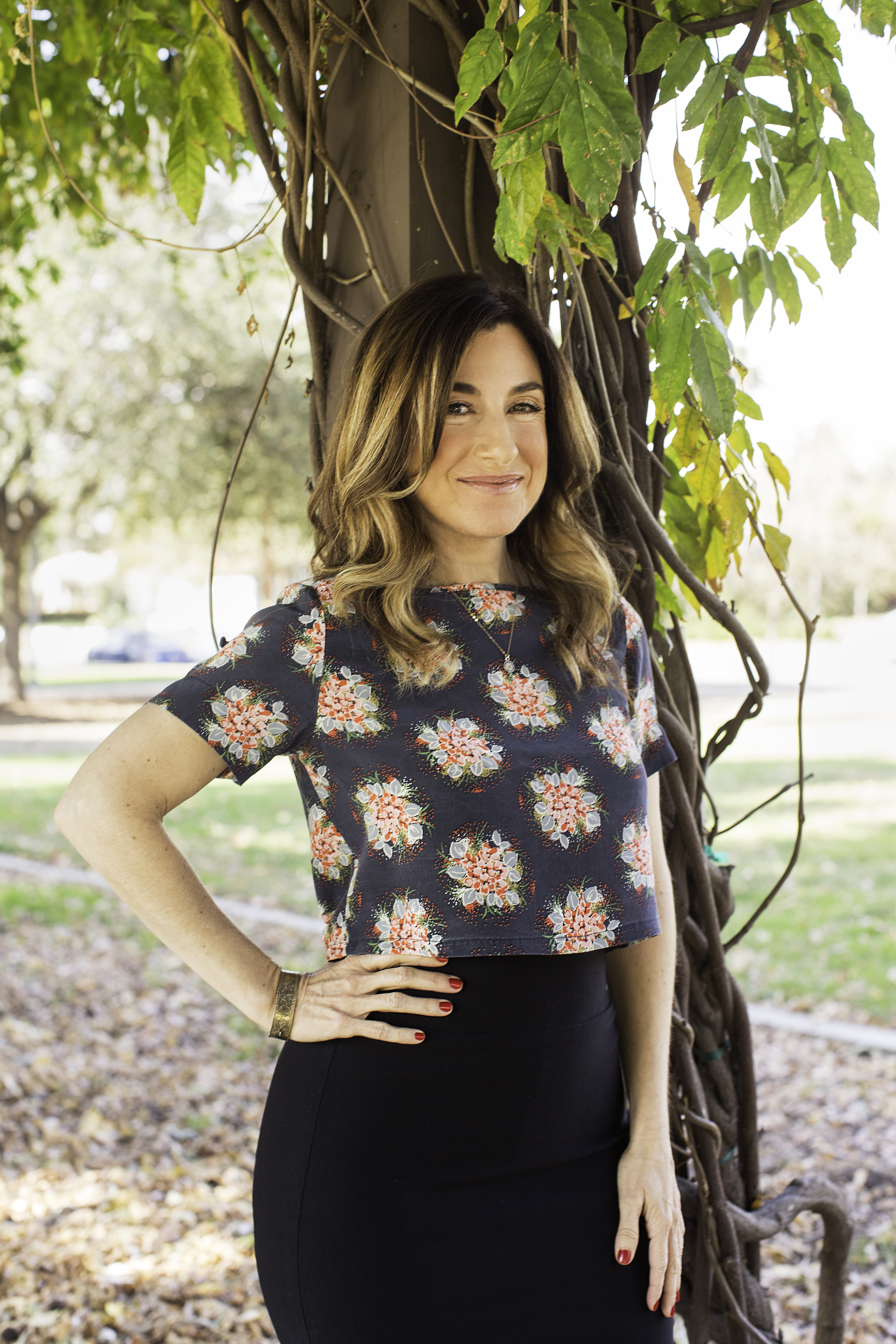 Hello! I'm Rachel B. Levin, a Los Angeles-based freelance writer and editor. I create content about innovative people, research, products, and ideas that spark meaningful changes in a variety of fields, from arts and culture to wellness and medicine.
I'm particularly invested in writing about the health of people and the planet. My articles showcase innovators who are using science, technology, and the power of nature to promote well-being, disrupt the food system, reduce carbon emissions, and address socioeconomic health disparities. Additionally, I have written stories about evidence-based natural healing modalities including herbs, nutrition, mind-body medicine, and expressive writing for various outlets.
I also love writing profiles, especially of trailblazing women. I've had the privilege of interviewing and profiling luminaries in entertainment like Zooey Deschanel and Annabeth Gish, leaders in business like Kara Goldin and Nykaio Grieco, influencers in wellness like Andrea Hannemann and Kimberly Snyder, and stars in science like chemist Susan Taylor and marine biologist Megan Jones Gray.
I'm an honors graduate of Stanford University in Psychology and earned masters' degrees in both English and Creative Nonfiction Writing at the University of Southern California. I love learning about the latest research percolating at top universities and sharing it with a wide readership. I regularly contribute articles about forward-thinking programs and pioneering professors, students, staff, and alumni to a variety of university publications.
I've also contributed articles to membership magazines for organizations such as the California Association of Realtors and the Auto Club of Southern California.
I began my career writing about the best of what Los Angeles has to offer—dance, nightlife, theater, restaurants, neighborhoods, and more—for nationally recognized publications such as the Los Angeles Times, Travel+Leisure, Time Out, and the Travel Channel.
What can I do for you?